I always love Mondays because there are so many good prompts. Melanie's Share Your World is one of those awesome prompts, and these are my answers to her questions.
If you had the power to strike one person in your life permanently speechless, who would it be? (Real names aren't necessary, vague descriptions are fine… and yes, this is being asked in fun and not to be mean)

I'm going to have to go with Fandango and say Donald Trump. Ted Cruz is a close contender though. Can I have both?


*****************************
If you could relive your childhood over again, what's one thing from this modern world today you'd want to take back with you?

The only thing I can think of, besides a cell phone or computer, would be a hoverboard. I hated walking to school, and while I loved riding my bicycle, I still think that I would have loved to cruise around on one of those when it was cold. I grew up in Illinois, so the temps got pretty low.


*****************************
Red, orange, yellow, green, blue, and purple are the standard colors of the rainbow.
Name something you love (or greatly admire/appreciate) for all six major colors of the rainbow! (Sorry indigo, you're just blue-purple. Hot pink? You're too flashy!)

Red: Solo cups! I drink my coffee in them. I make really good iced coffee.

Orange: Me and orange have a love/hate relationship. If I had to pick something though, orange juice…


Yellow: The dashing yellow line down streets…it's when I can pass people that drive too darn slow! I didn't use to have road rage or pass people aggressively until I moved to California. My car, Delilah, added to the fury lol.


Green: Green Bay Packers – they are my second team in the NFL
Blue: Pepsi! The can is blue! It's my other favorite drink besides coffee.

Purple: Anything! It's my favorite color, but nothing lavender makes me happy. I collect a many of things, but my Nightmare Before Christmas collection always has purple!

*****************************
If you were to open the world's most accurate fortune cookie, what would your fortune inside it read?
This one seems appropriate lol…

*****************************
Santa's tired of people leaving him out cookies and milk on Christmas Eve night! If you really wanted to get on Santa's good side, what would you leave out for him to eat/drink instead? (This question applies whether you celebrate Christmas or not. It's just for fun, so imagination? Welcome! )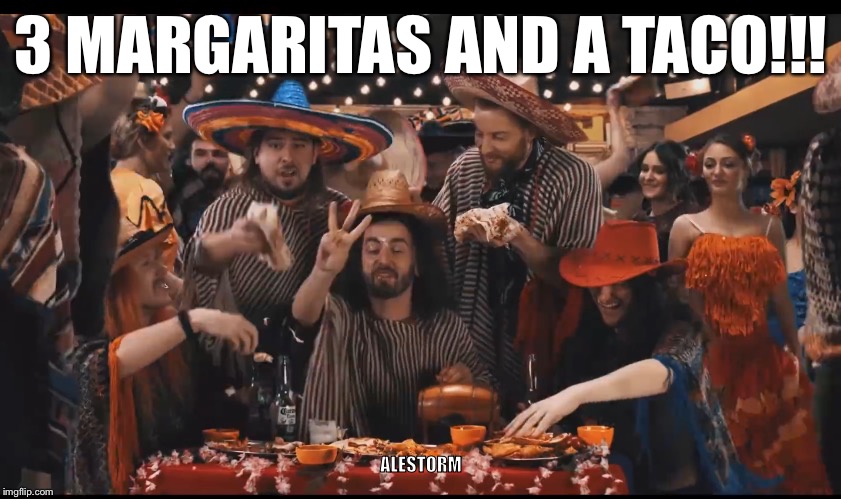 GRATITUDE SECTION (Still optional)
What plans do you have for the upcoming holiday/celebration/festival season?    
This Christmas is my first to spoil my grandbaby. She was just born 10 days before Christmas Eve last year, and she had a bit of time in NICU. So, this year, it's going to be about her and my daughter. We will have some good food and Christmas music. Sister put the tree up, and the theme this year is the Grinch. I will have to upload a picture for you guys later.