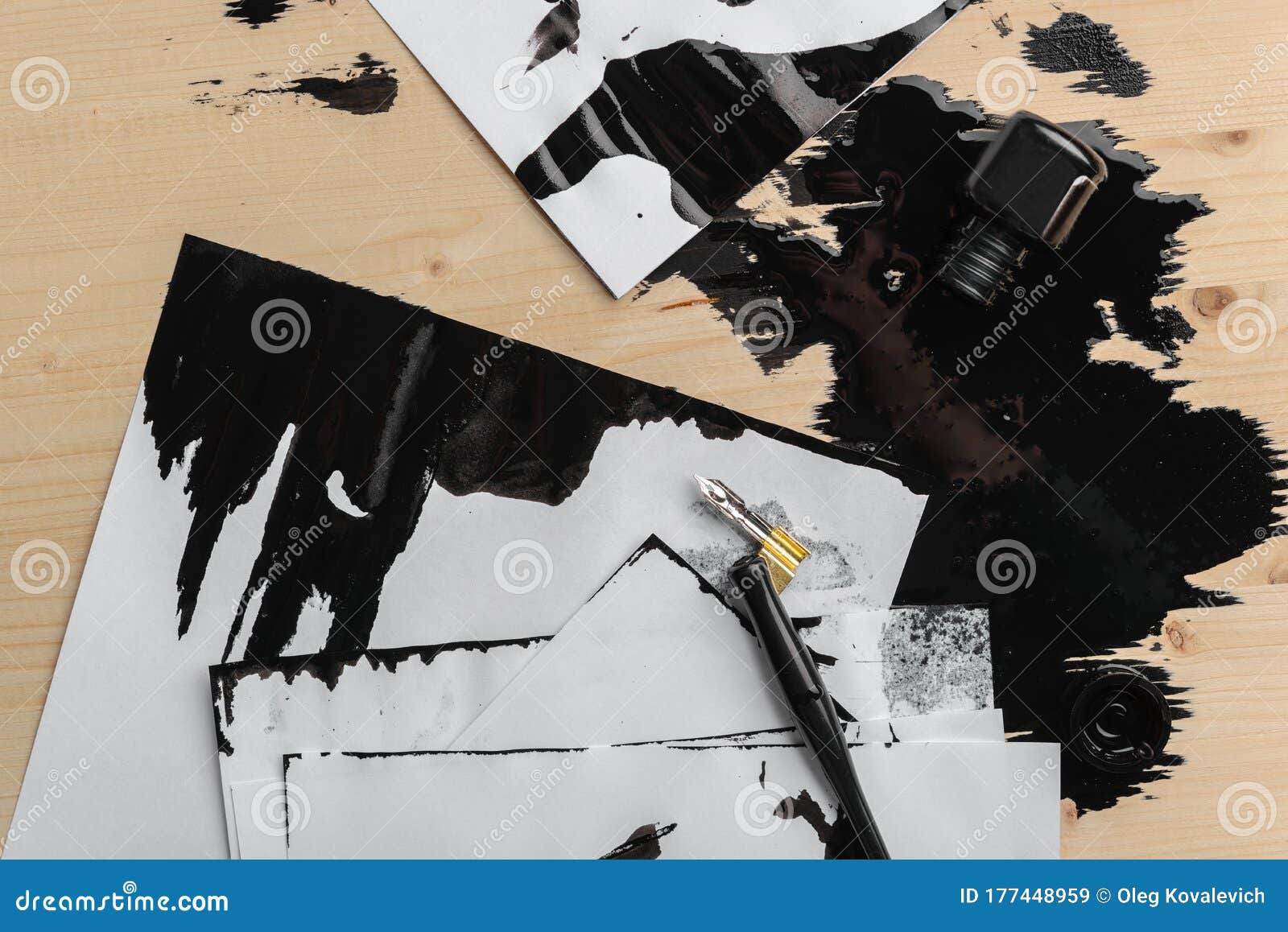 It was all over as the ink spilled on the paper.
The blot from hell destroyed my words.
It put a huge kink into my program.
Not even the sink could bring back the goods.
That writing of mine was a 5-star piece.
That was until the jar tumbled on the bar.
It created such a mess, a teachable moment.
I wanted to fling my kipper up to the big dipper.
Instead, I threw my comfy old flannel slipper.
Now, I have to start my page all over again…
There are no turning pages, no rescue to be found.
They are all blotted up, saturated with black.
A new journal to christen with the pen strokes times ten.
I really had no desire to write it all over again.
© E.M. Kingston
---